Hey, y'all! I'm still alive even though I haven't been very present on this blog the past week or so. I have been on spring break, and even though I had all these plans to blog and do a bajillion projects, I really just ended up relaxing. And that's okay because I needed to do that. :) I did get a few things done over break that I will post about later, but today I just wanted to share the card I received in the mail as part of the Karing Card Club.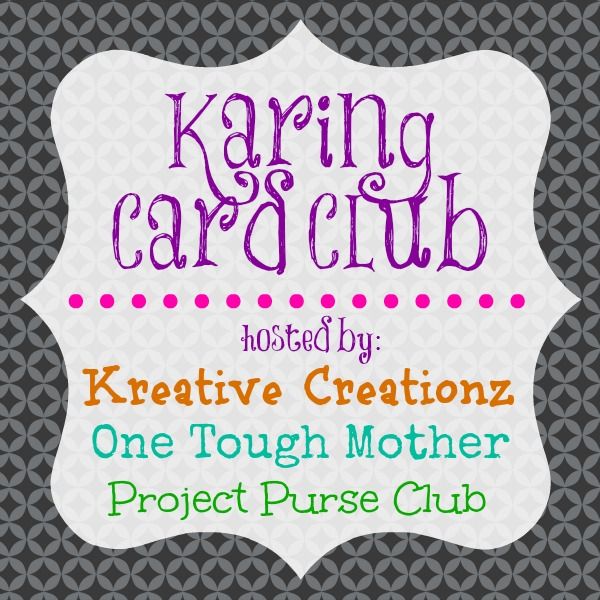 The Karing Card Club is a simple, fun "club" that the lovely ladies above are kind enough to host every month. You sign up to be part of the club, and you're paired with another blogger. You send a card to that person based on the month's theme--March's was encouragement--and she sends you one in return. I was paired with Emily from Eco-Friendly Emily. I sent her this card. (The tutorial for the card will be at Through the Eyes of the Mrs. later this month.)
In return, Emily sent me this beautiful card.
I love the image of the little girl and the bubbles on the front! Inside she included a very sweet, encouraging little note. It was so nice to get an encouraging piece of mail rather than a bill or an advertisement! If you're interested in joining the club this month, you can sign up {HERE}. I'll be back later this week with an exciting announcement and a furniture revamp. I can't wait because I've missed y'all! <3